Welcome!  Thank you for visiting the website of Blandon Family Veterinary Practice,  in Blandon, PA.  When you come to our office, we will provide your pets with everything that you would expect and want from your own family physician, in a personal family practice atmosphere.  Our full-service veterinary clinic is accepting info and seeing appointments, so give us a call and schedule your appointment today!
---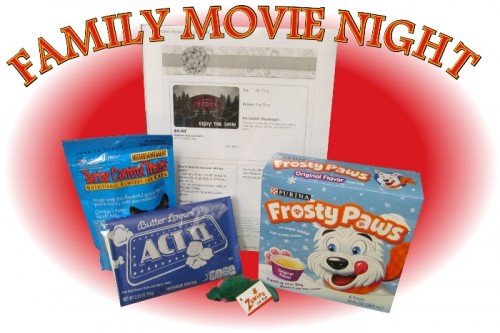 Here at Blandon Family Veterinary Practice, our goal is family practice atmosphere for you and your pets. We love to see families spending time together! To help support family time, we will be giving a special bonus gift for all new referrals in the month of September. Get ready for some screen time; every client who sends us a new referral in the month of September will receive a "Family Movie Night" gift package! Tell your friends and family about us and when they come in for their first visit, we'll give you the bonus gift (one per family, subsequent referrals will receive a $10 bonus in addition to our usual program). The gift package includes a gift certificate to RedBox® and microwavable popcorn for you. If your furry family is cat-only, it will include a furry mouse for your cats to play with, and some special feline treats. If dogs are more your speed, the gift will include Frosty Paws® for your dogs to enjoy. If you've got both, we'll make sure felines and canines are both taken care of for family movie night!
*Update: Family Movie Night bonus has been extended through October!*
---
We are very excited about our very own Online Pharmacy!  Click below for more details.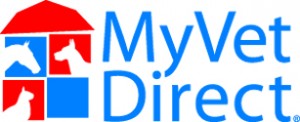 ---
This website is a great way to learn a little more about Blandon Family Veterinary Practice, but remember, the best way to get to know us better is to come on in with your four-legged family!  Click 'Contact' above to find out how to reach us, 'Staff' to learn more about the team, or click any other menu item to learn more about Blandon Family Veterinary Practice.  You can also find us on Facebook.  Thanks, and we hope to see you soon!
---
Blandon Family Veterinary Practice exists to provide pet owners with a personable family practice atmosphere for their pets that is everything they would expect from their own family physician, and to exceed those expectations.