Welcome!  Thank you for visiting the website of Blandon Family Veterinary Practice,  in Blandon, PA.  When you come to our office, we will provide your pets with everything that you would expect and want from your own family physician, in a personal family practice atmosphere.  Our full-service veterinary clinic is accepting new clients, so give us a call and schedule your appointment today!
---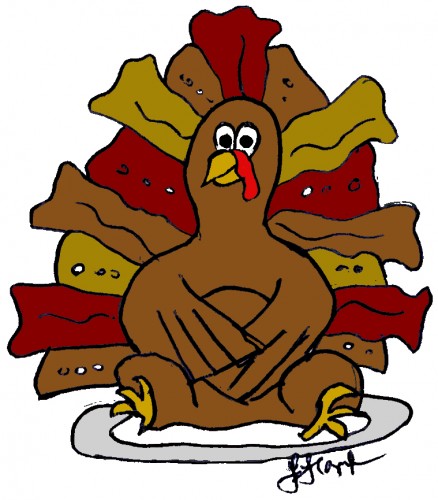 Can you believe that it's almost Turkey Day again!? Dr. Estelle and the staff are very thankful for another great year, and we hope that your Thanksgivings are filled with family, friends, and great food!
Please note that we will be open
on Wednesday, November 26th, but we will be closed Thursday, November 27th, (Thanksgiving Day) and Friday, November 28th, (Black Friday). We will be open Saturday, November 29th from 8:00am to noon.
---
We are very excited about our very own Online Pharmacy!  Click below for more details.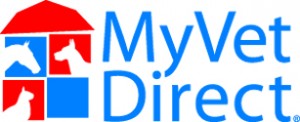 ---
This website is a great way to learn a little more about Blandon Family Veterinary Practice, but remember, the best way to get to know us better is to come on in with your four-legged family!  Click 'Contact' above to find out how to reach us, 'Staff' to learn more about the team, or click any other menu item to learn more about Blandon Family Veterinary Practice.  You can also find us on Facebook.  Thanks, and we hope to see you soon!
---
Blandon Family Veterinary Practice exists to provide pet owners with a personable family practice atmosphere for their pets that is everything they would expect from their own family physician, and to exceed those expectations.